Pleasure to Serve Well
Breakfast. Variety of local fruits, breads, toast, tapioca, cakes, pies, omelettes, natural juices, teas, yogurts and cereals to start the day well.
Lunch. With regional dishes that range from the traditional Peixada Cearense to the tasty typical shrimp Muqueca.
Dinner. Besides the a la carte dishes, we also offer pizzas with crunchy pasta and various flavors. It is worth checking.
Eat every day in restaurant? At the Atlantic Palace you can. Practical, fast and cheap. A la carte dishes with discounts according to the day of the week.
Your meals can be served: in the shade of the coconut trees, in the pool bar, in the restaurant, or even in your apartment.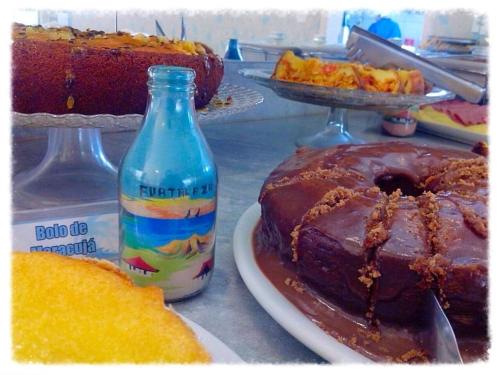 Delicious cakes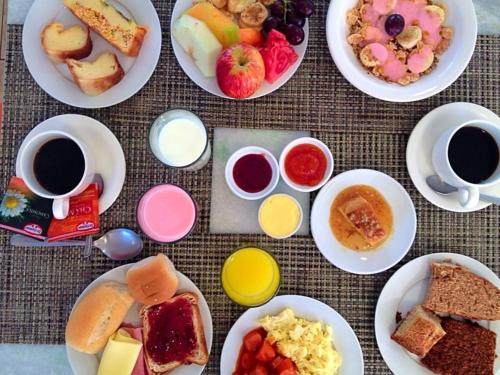 Wide variety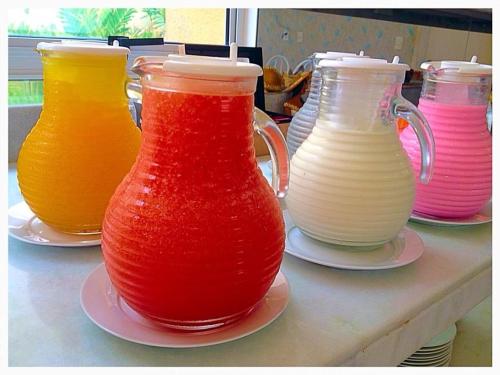 Natural season juices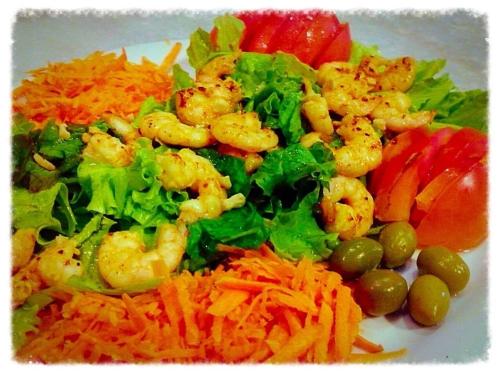 Salads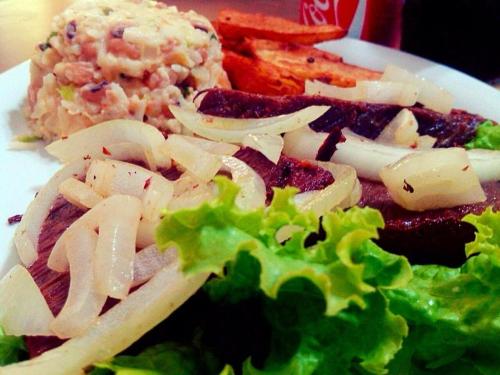 Regional dishes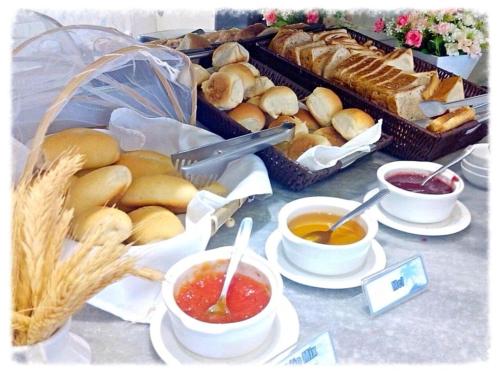 Homemade jams